From ceramic powder to finished product.
With more than 30 years' experience, HARDEX can help you meet a wide range of needs. With modern industrial tools, the company has recognised experience in ceramic machining.
From appearance parts to technical parts, the company can meet the luxury, technical and industrial needs of different markets.
We have all the in-house skills needed to carry out your project from A to Z, with no intermediaries.
Our know-how is always at the cutting edge, thanks to modern machinery and an integrated production line.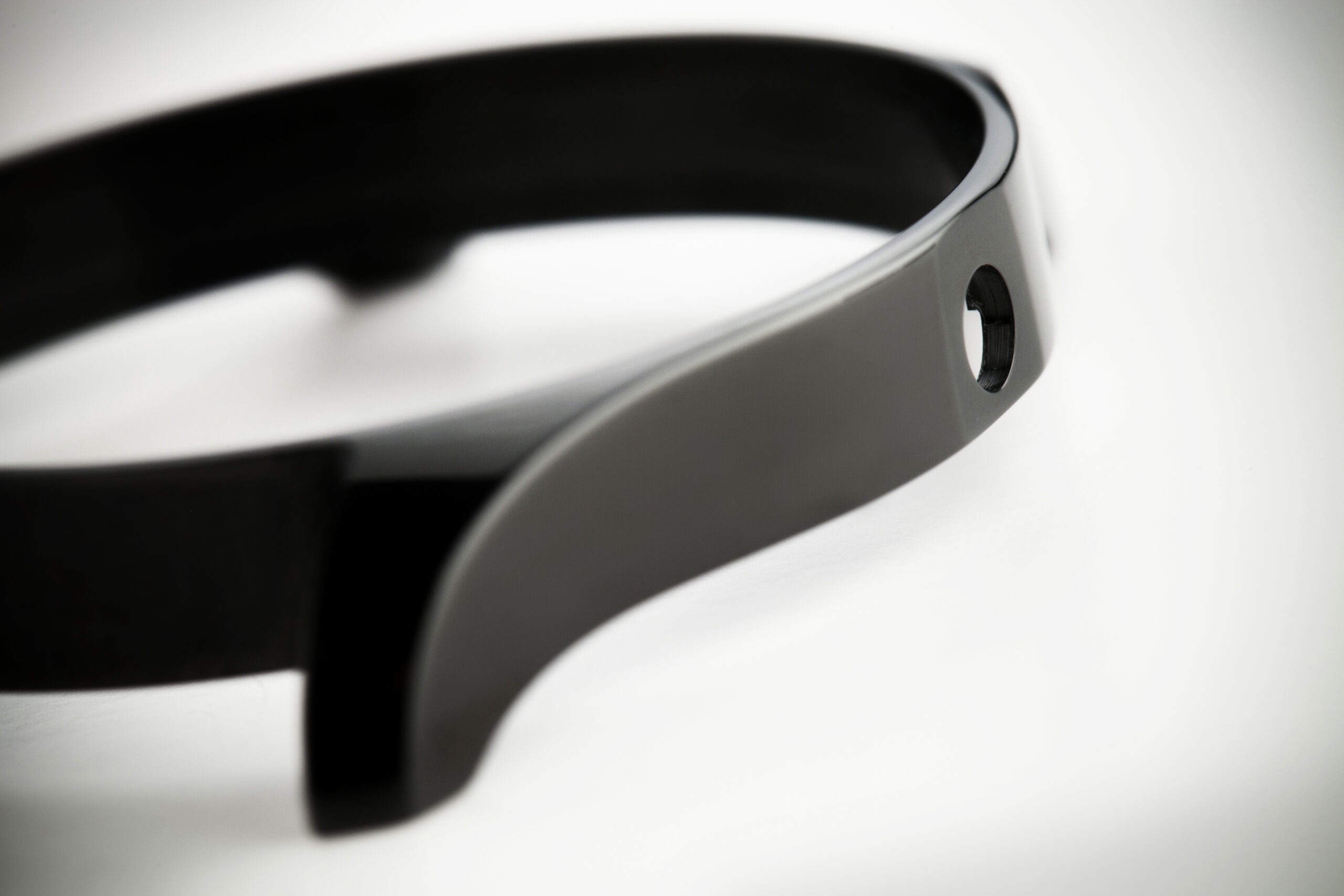 Ceramics department of CHEVAL FRERES
HARDEX was created in 2006 from the merger of Cheval Frères' hard materials machining department (UMD department) and a ceramic powder shaping plant.
Thanks to the UMD department's thirty years' experience in machining hard materials, HARDEX is now a key player in very high-performance ceramic materials.
Since 2006, HARDEX has been part of the IMI Group, an independent family-owned industrial group.
With the benefit of modern machinery and control over the entire production chain, the HARDEX teams can offer you finished, innovative products tailored to your needs.